There is no doubt that the Agile approach to product delivery is focused on consistently delivering high value to the customer and, at the same time, adapting to emerging situations and continuously improving performance. Be it Scrum, Extreme Programming or Kanban, every effort has been made to design frameworks and methods to accomplish exactly this. Agile is not just about having daily stand-up meetings, cumulative flow diagrams, task boards and other tools—it is a philosophy. In order for Agile to be successful, everyone on the team must buy into the philosophy.
However, organizations that depend solely on Agile to ensure the success of a project might be committing a grave error.  Agile tools are only as good as the teams that handle them. For example, an organization with a bad business vision or flawed estimates cannot hope to be successful simply because it adopted Agile. Likewise, weak leadership and a demotivated team are likely to spell "D-O-O-M" for a project even when Agile is utilized.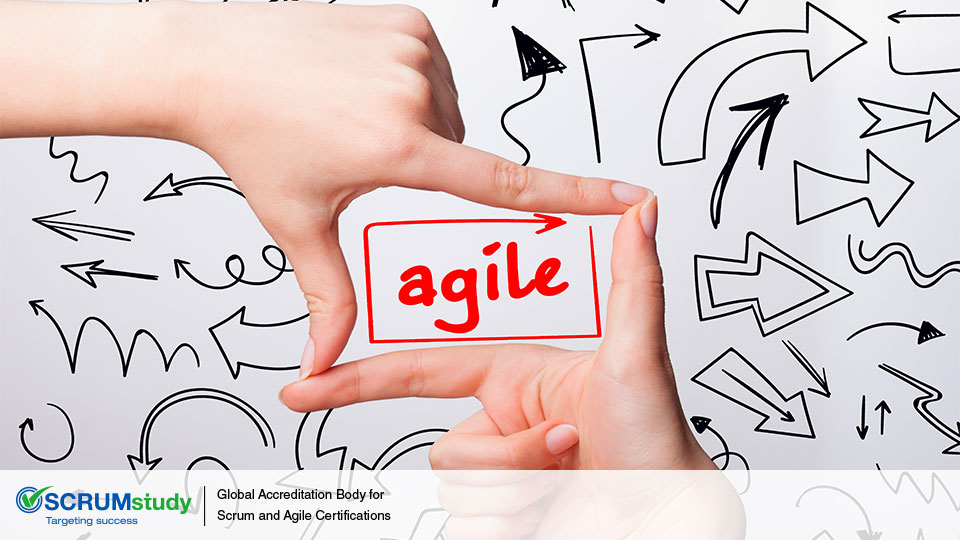 Are organizations adopting Agile to skirt around issues they do not want to address? Agile cannot provide solutions to problems that have a deeply rooted underlying cause. Agile is a philosophy that can lead to success only when it is backed by good product design, effective communication, enthusiastic teams and strong leadership.
Another mistake organizations frequently commit is modifying Agile into an unrecognizable form and then blaming Agile when the project fails. In case of a bad product idea, Agile might help the organization by allowing them to reach a condition of "fast failure" early on in the project and thereby cut losses. However, this is not an endorsement that an organization should adopt Agile without due diligence.
For Agile methods to work, all stakeholders must share a common vision regarding the company's goals. Organizations will have to thoroughly assess all parameters related to the project before going the Agile route. Sometimes organizations may be hasty in adopting Agile when simple tweaks to what they are doing may be a better approach for them.