One of the criteria for deciding between the Kanban or Scrum Agile frameworks can be the time required. One of these works well when there is shortage of time in terms of deadlines; the other one works well in situations where more time is required to carry out tasks, when a diminutive iteration cannot satisfy the work. Testing should be carried out at all levels and processes such as perpetual testing raise the level of quality in terms of software, code or other product.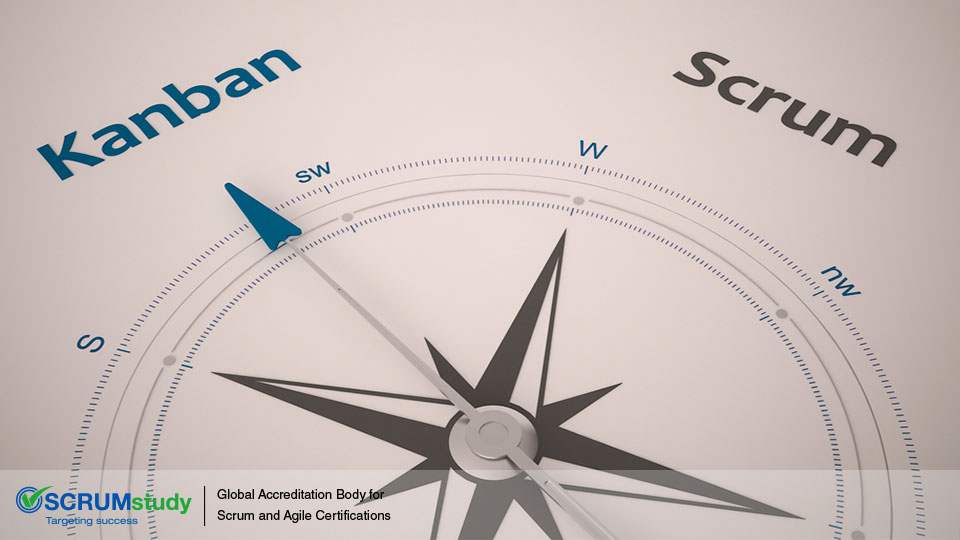 Kanban processes can enable enhancement of the quality of software from its commencement till project delivery. The reason, as we know, is because of its focus on system thinking. Kanban restricts the capacity of tasks which can be found anywhere in the complete cycle of the work-in-progress limit. This can be advantageous too as total focus can be directed towards solitary work packages one at a time thus ensuring the quality of the outcome. In situations entailing releases within a short time period, Kanban is a good choice as since total focus is given toward single tasks, rendering them 'completed' once they are finished. So, Kanban works fine in this type of scenario.
Good quality is what one can see with relation to the work right from the conception to the end. Understanding the requirements, design related with transitioning activities, development activities, testing and releasing is how the Kanban workflow operates right from the conceptual stage.
Project managers often prefer Scrum more than Kanban. Scrum has a close affinity with project managers and stakeholders due to its presentation of processes and events. The workflows in both frameworks are alike, with the only exception being that Scrum has better demarcated deadlines.
Segregation of the quantity of work that would be possible to be done within a particular time frame is one of the advantages of using Scrum.
Both approaches provide more or less effective change management in the sense that they have similar learning curves, focus, progress and change.