Every project is uncertain. To deliver projects successfully using Scrum, one needs to avoid the pitfalls in implementation of the Scrum framework. One of the more important ceremonies in Scrum is "Sprint Planning Meeting". Not giving due importance to this ceremony can be detrimental not just to the concerned Sprint but also to the entire project. It is the responsibility of the Scrum Master to ensure that the team is allocated enough time for Sprint Planning. The recommended duration for a Sprint Planning Meeting is 8 hours for a 4 week sprint.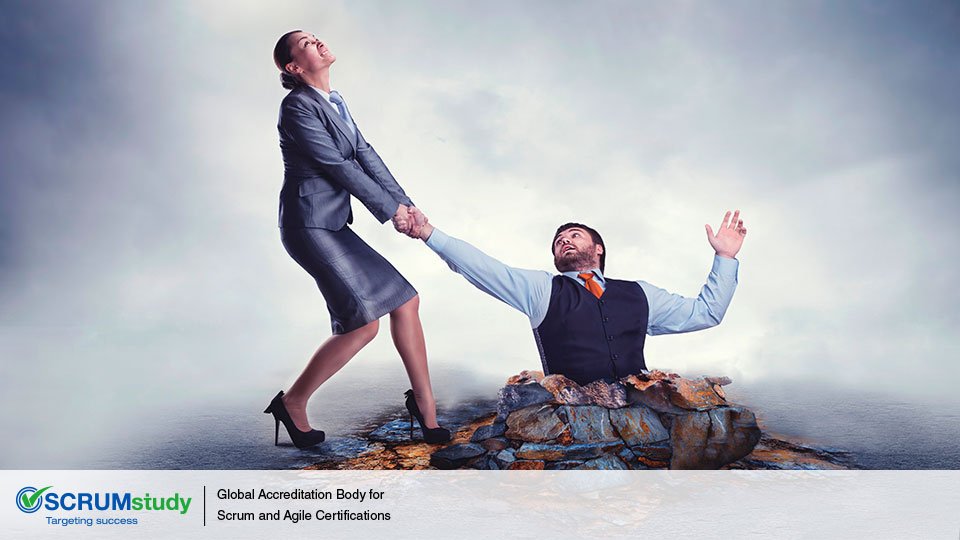 Another pitfall to avoid when implementing Scrum is 'not giving due importance to cross functional nature of the Scrum Team'. If a Scrum Team is not cross-functional then it will lose one of the key strengths of Scrum, i.e., cross-functional, self-organized, and empowered teams focusing on desired Sprint results and ensuring that the skills required to develop outputs exist within the team, etc.
Another pitfall to avoid is providing overly optimistic estimates with false notion of high team velocity. Agreeing to targets which are difficult to achieve will burn out the team and makes high team productivity unsustainable over long term. Teams should be careful when estimating their capacities and take only enough work, especially during the initiation phases. Over commitment and under delivery disrupts the Scrum flow and ends up demotivating the team. The Scrum Master should usually help the team find its sustainable pace.
Yet another pitfall to be avoided is adding User Stories to the Sprint Backlog without a clear definition of Done and Acceptance Criteria. Scrum Teams and Scrum Masters sometimes may not have clear understanding on how the deliverables will be signed off after they are developed. Acceptance Criteria and Done Criteria lay the clear path for Scrum Team, Product Owner, and Customers to be on the same page in terms of product development.
Finally, another crucial pitfall which can result in project or Sprint failure is adding large, unrefined User Stories or Epics in the Sprint Backlog. There maybe two scenarios where a User Story may be deemed as large or refined: all the dependencies pertaining to the User Story are not identified leading to chaos in development or the story may be too large to be completed within a Sprint. In either case, if the story is too large, they should first be broken into smaller stories and then they can be picked up for a Sprint.
If the above pitfalls are avoided, the Scrum Teams will be in an ideal position to carryout effective Sprint Planning investing minimal yet sufficient effort and time.