The Retrospect Sprint is a meeting convened by the Scrum Master during which the team talks about the previous Sprint and decides how to make the next Sprint more productive. This meeting differs from a Sprint Review meeting. In the Sprint Review, the team demonstrates the deliverables from the current Sprint, whereas in the Sprint Retrospect meeting they talk about how they are working.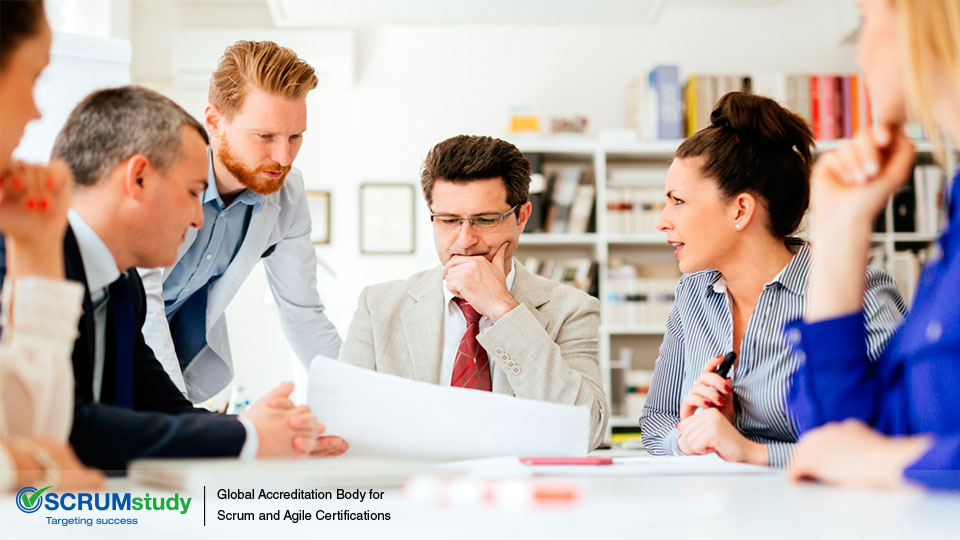 The team discusses processes, communication, environment, artefacts and tools, and practices.
Scrum is a framework that needs to be adjusted appropriately for a project, team and circumstance. The Retrospect Sprint meeting is a valuable instrument that allows a team to constantly develop and progress throughout the project.
In Scrum it is very key for all team members including the Product Owner and Scrum Master to get an opportunity to voice their opinion in an truthful atmosphere. In rare cases when teams are inexperienced, it may be beneficial to get an external enabler to attain the maximum advantage from a retrospective.
The duration of this meeting is usually time boxed to 4 hours for a monthlong Sprint. The participants of the meeting would be the team members, Product Owner and Scrum Master. However the attendance of the Product Owner is optional.
The meeting concentrates and getting answers on the below questions:
What are the positives during the Sprint?
How to improve the next Sprint?
Irrespective of who joins the meeting, the atmosphere for Retrospect Sprint meetings must be safe for participants. This infers that participants are required to be honest and open while treating others with respect. Issues of performance and improvement can be emotional in retrospectives. This is be handle by having an experienced Scrum Master in the meeting.
Retrospect Sprint meetings are basically a method used to reveal the practices and activities of the Team to itself. It is considered that when a self-organizing team is self-aware, it provides opportunities for correction and improvement. When these opportunities arise, the self-organizing system must be given the tools to do so.
When Retrospect Sprint meetings work well, the team becomes more focused and productive. Excellent teams do not simply appear. They evolve over time and Retrospect Sprint meetings are a key ingredient for this.