We need to answer the following questions to find out if we are prepared for Agile Transition:
What extent of agility are you prepared for today?
What extent of agility can you increase tomorrow?
To what extents can you continuously adapt to your ever-changing business climate?
We're confident that you can boost your current advancement process and obtain a level of agility. If your environment is helpful to it, you may be able to achieve the level of agility.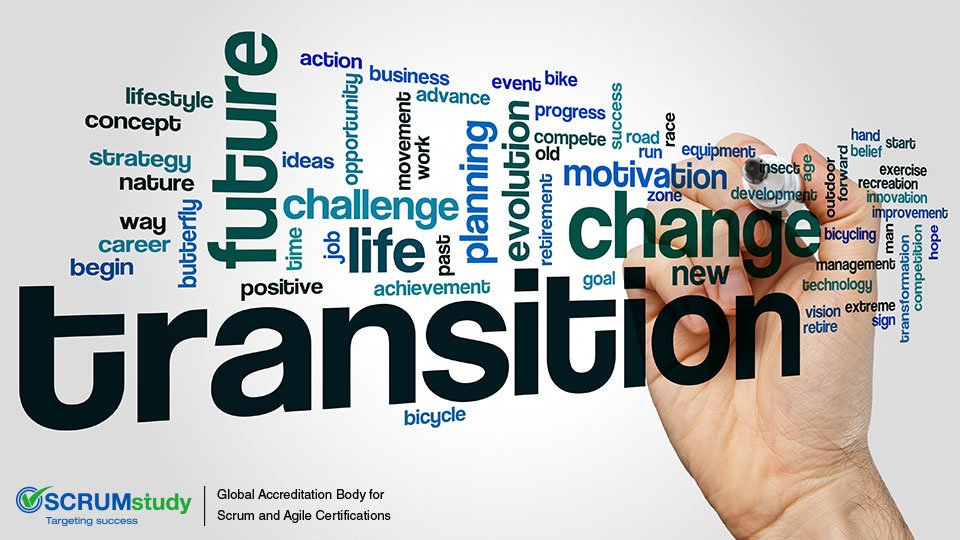 What areas will you become more agile in?
If anybody thinks of becoming agile, they generally anticipate the process and not the missions of an agile process. We normally find people state that they can't convert to agile because their developers are not ready for it, or they have constraints with re-locating their project team members. Although these things may help anybody to become agile, these are not the only steps which support the missions of an agile process. The few steps to become Agile are as follows:
1) Increasing customer involvement
The first and the foremost step is to increase the customer involvement, unlike any traditional process. In agile, we require customer's evaluation and consultation throughout the project. The client or product owner is involved in outlining, taking adjustment decisions, managing, and presentations. If we involve customer more and more it leads to several benefits such as instant feedback, appropriate delivery, maximum customer satisfaction, and quick decisions.  The biggest indirect benefit of customer involvement is the appreciation for delivering the work as per his request.
2) Improving priority
Agile processes help improve prioritization and deliver the features with the higher value first. This is done by preparing aspect cards or user stories and evaluating those aspects before the requirement details are provided. We'll evaluate aspects on the basis of their customer value, level of danger, frequentness of use, and dependencies.
This helps us to do the following:
■ Assessment of work and gauge risks
■ Prioritize different aspects in terms of customer value
■ Deliver features in usable subsets.
3) Accommodating to the change during development
An enhanced agile and iterative procedure provides the freedom to reassess and redirect the project while it's in motion. We perform advancement in iterations and offer explanations at the end of each development. The client has complete control to request changes based on the explanations, even though this may affect other aspects or even the project timeline. Agility is defined a never-ending and continuous and never-ending process. Agile provides the flexibility to work on a project until the time it's accurate in terms of various features.