The term "agile" refers to being able to move or respond quickly and easily, also being nimble. In any kind of management discipline, agile as a quality should therefore be a good thing to aim for. Agile project management specifically, involves being adaptive during the creation of a product, service, or other result.
How Agile works?
With rapid changes in technology, market demands, and expectations have rendered increased challenges to developing products and services using traditional project management models. This paved the way for the conceptualization and implementation of Agile methods and values in many organizations.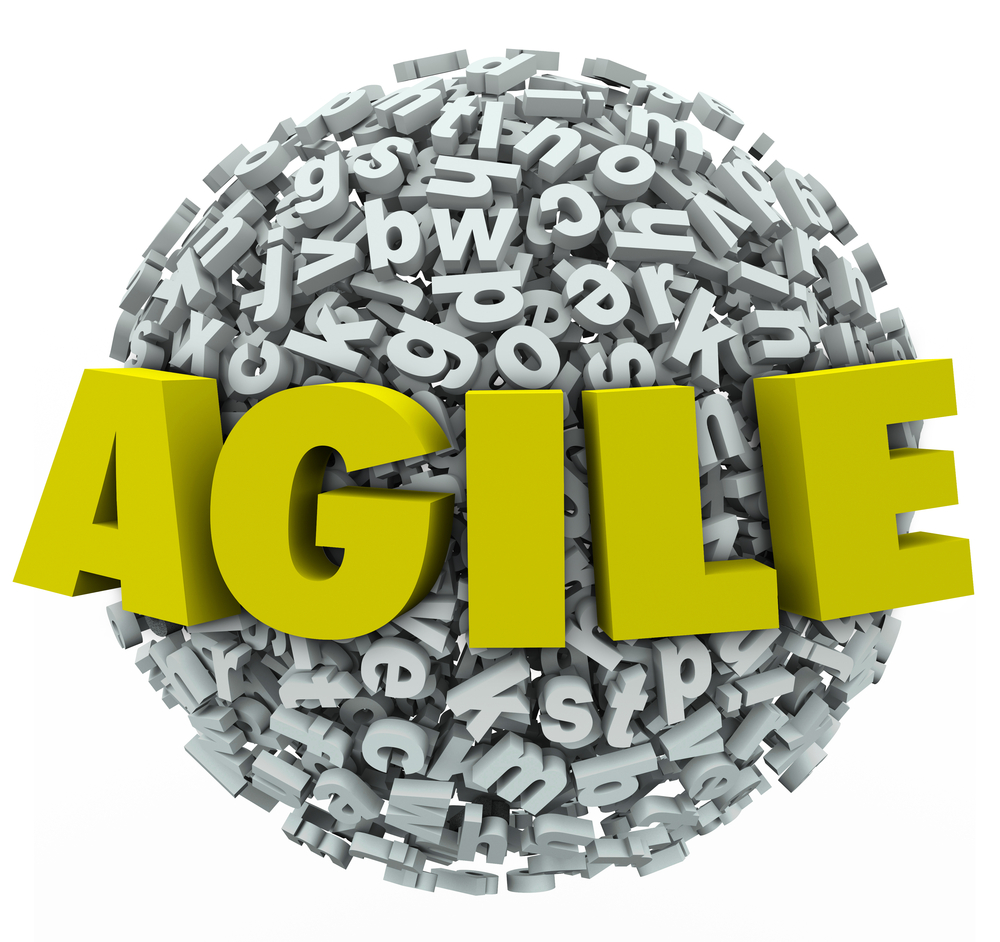 How Agile models became popular?
Agile development models addressed the shortcomings associated with traditional project management models in meeting the ever-growing environmental demands and expectations that organizations were facing. Since traditional project management models generally emphasize extensive upfront planning and conforming to the plan once it is baselined, such models were not successful in meeting the reality of frequent environmental changes. Agile relies on adaptive planning and iterative development and delivery. It focuses primarily on the value of people in getting the job done effectively.
How Agile started?
Though adaptive and incremental methodologies have existed since the 1950's, only methodologies that conform to The Agile Manifesto are generally regarded as truly "agile". In February, 2001, a group of 17 computer gurus, software developers, and managers held a retreat to discuss lightweight software development methods. They formed the Agile Alliance and the discussions at those meetings later resulted in a Manifesto for Agile Software Development. The Manifesto was authored by Fowler and Highsmith (2001) and then signed by all participants to establish the basic guidelines for any Agile methodology.
It is important to understand that while Agile development methods are highly adaptive, it is also necessary to consider stability in their adaptive processes.