Probably this is one of the most frequently asked questions in relation to implementation of Scrum and still baffles many. Old school Scrum was very apprehensive about Scrum being used beyond software development.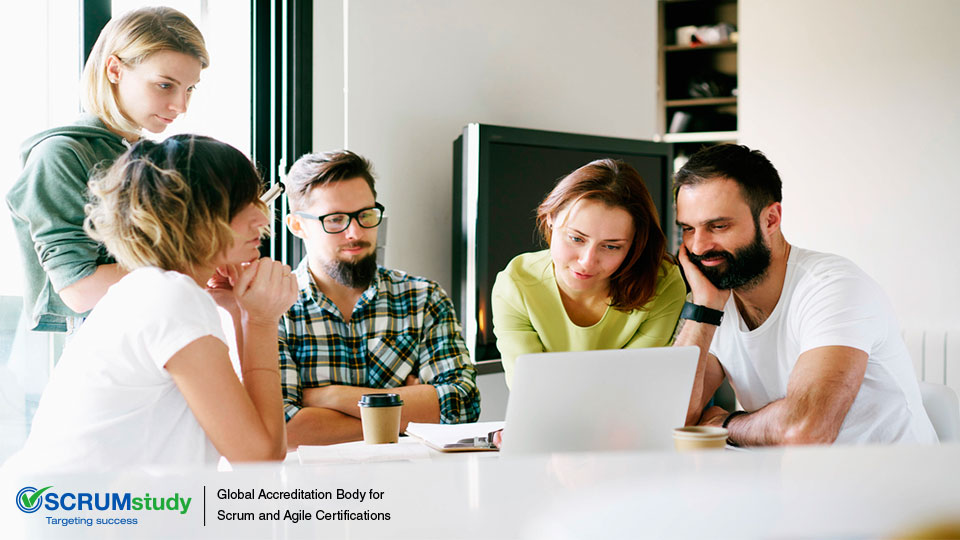 No prize for guessing that the inventors and early followers were from a software development background, and they never thought of taking Scrum beyond their own backyard. The lack of vision in the early adopters hurt the Scrum framework badly. In fact, Scrum was so crippled by this limited mind-set or simplistic vision that after almost 2 decades of its first use, it is still called as an 'Agile Software Development' framework and not a generic project management framework. For many years, people graduating (yes, you read it correct) in this framework, were trained to see this through the glass of few selected experts. It's like "I am passing my 'KFC' secret recipe to you. Damn you, if you try to use other ingredients in my chicken or try to use my secret formula in another recipe." The vision never grew beyond the backyard.
The philosophy behind Scrum is very powerful, and it could have easily become the most efficient and popular project management framework 10 years back. Scrum talks about flexibility and adaptability, but the same ingredients were missing in its very existence. It was largely restricted to software or product development.
Thankfully Scrum has evolved to some extent over the years. The new generation of project managers and many innovative companies have tried to use Scrum philosophies beyond IT software development or product development. Today, we have seen people experimenting with Scrum in any kind of projects imaginable with excellent success. Of course, following Scrum does not guarantee success in your projects. The key is proper tailoring of the framework to suit your project need and to execute effectively. In spite of growing success of Scrum projects, until recently there was no unified collaboration to make it a standard best management practice. There are thousands of books on Scrum written by individual authors from their experience, and many of those are mere case studies or memoirs of individual experience. Finally, SCRUMstudy came up with a generic, industry agnostic 'Scrum Body of Knowledge' by collaborating with more than 50 Scrum experts and practitioners. The SBOK Guide suggests a structured framework of implementing Scrum in all types of projects across all industries. Now in its third edition, the SBOK Guide is not finished as Scrum innovates and grows; but it does provide a much needed foundation to make Scrum a sought after project management philosophy fit for any industry.