Selecting appropriate Scrum Master(s) and identifying relevant Stakeholder(s) is crucial to the success of any project. In some projects, there may have been pre-conditions stipulating certain team members and their roles.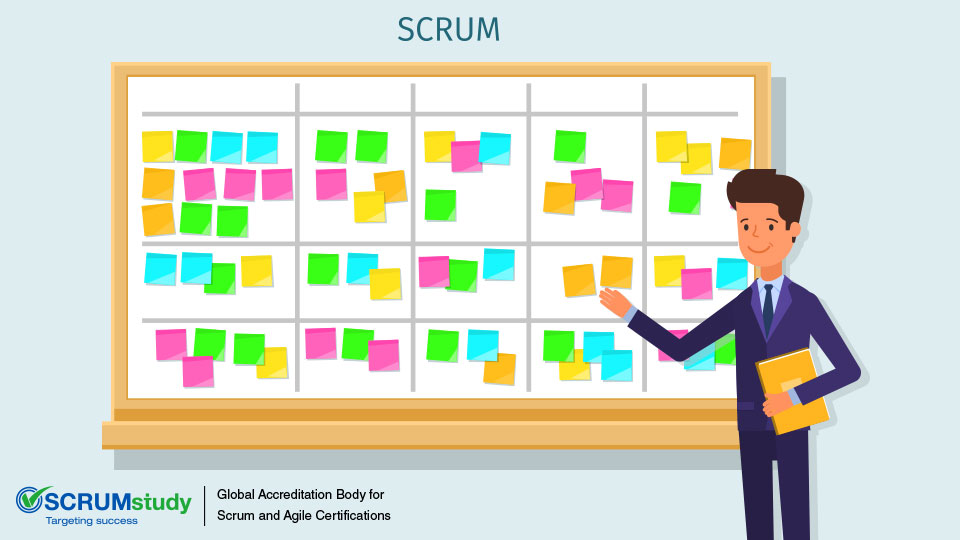 When there is flexibility in choosing the Scrum Master(s), the following are important Selection Criteria:
Problem-solving skills—This is one of the primary criteria to be considered while selecting Scrum Master(s). The Scrum Master(s) should have the necessary skills and experience to help remove any impediments for the Scrum Team.
Availability—The Scrum Master should be available to schedule, oversee, and facilitate various meetings, including the Release Planning Meeting, Daily Standup Meeting, and other Sprint-related meetings.
Commitment—The Scrum Master should be highly committed to ensure that the Scrum Team is provided with a conducive work environment to ensure successful delivery of Scrum projects.
Supporting Leadership Style— The Scrum Master is the "supporting leader" of the Scrum Team who moderates and facilitates team interactions
as team coach and motivator.
When identifying the Stakeholder(s), it is important to remember that stakeholders are all the customers, users, and sponsors, who frequently interface with the Product Owner, Scrum Master, and Scrum Team to provide inputs and facilitate creation of the project's products. The stakeholders influence the project throughout its lifecycle.