Release Planning Sessions are conducted to develop a Release Plan. The plan defines when various sets of usable functionality or products will be delivered to the customer. In Scrum, the major objective of a Release Planning Meeting is to enable the Scrum Team to have an overview of the releases and delivery schedule for the product they are developing so that they can align with the expectations of the Product Owner and relevant stakeholders (primarily the project sponsor).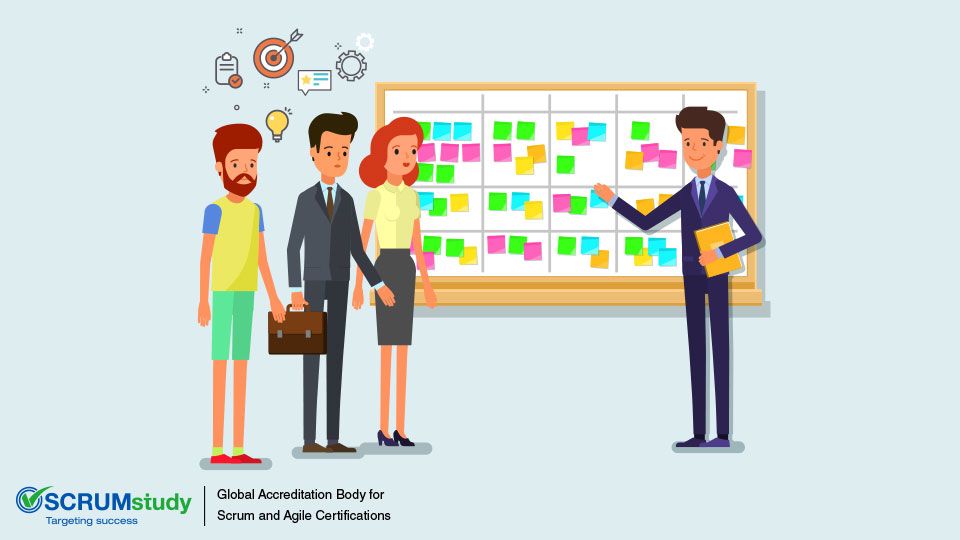 Many organizations have a strategy regarding release of products. Some organizations prefer continuous deployment, where there is a release after creation of specified usable functionality. Other organizations prefer phased deployment, where releases are made at predefined intervals. Depending on the organization's strategy, Release Planning Sessions in projects may be driven by functionality, in which the objective is to deliver a release once a predetermined set of functionality has been developed; or the planning may be driven by date, in which the release happens on a predefined date.
Since Scrum framework promotes information based, iterative decision making over the detailed upfront planning practiced in traditional waterfall style project management, Release Planning Sessions need not produce a detailed Release Plan for the entire project. The Release Plan can be updated continually as relevant information is available.