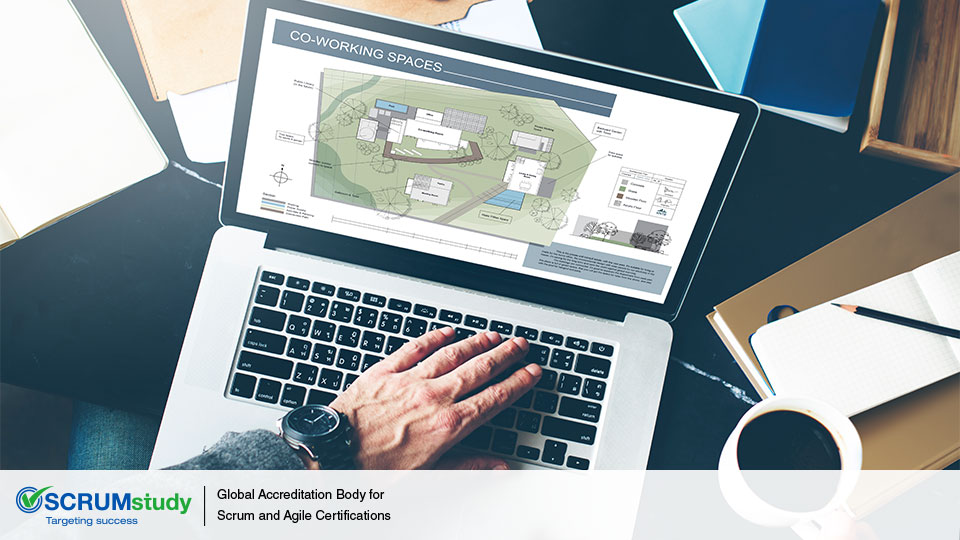 One of the Agile principles is, "The most efficient and effective method of conveying information to and within a development team is face-to-face conversation." This is taken by most practitioners as the rationale for collocated teams. There have been several debates around the possibility of teams which are distributed and how that would work in an Agile specifically Scrum environment. You can read some very strong opinions on both sides of the divide. Agile manifesto makes it very clear that, it values "responding to change over following a plan" and probably that is what should be done. The way teams work, has been changing constantly and distributed teams are a reality in a globalized world. You have Scrum Masters in the US managing development teams working out of China or India on a daily basis. It cannot be avoided. What can be done is to follow the spirit of the Agile Manifesto which takes "face-to-face" conversation to be the most effective. Now a days, there are so many tools at our disposal that could give the same experience of face-to-face conversation even when the teams are thousands of miles away. Apart from the tools being used, there are few pointers that could help distributed teams coordinate work effectively.
Scrum Meetings – Once the team is set to function virtually, it is essential that all the meetings recommended by Scrum framework (refer to Scrum Body of Knowledge SBOK™ Guide)  actually happen as scheduled. This would include for example, a Daily Stand-up but conducted virtually. One could use tools such as Skype or other web-conferencing tools (Webex or GotoMeeting) to attend these meetings. These meetings can also function as team-building sessions within a multicultural and multilingual team. Scrum master is required to take pro-active steps to ensure all team members attend these meetings and participate as required.
Communication – Distributed Scrum teams working from around the world might vary in terms of work ethics, office culture and language. So a common platform and language is required to deal with the differences. Factors such as different time zones, work timings and mode of communication should be clearly laid out to help establish clear and transparent communication channels.
Colocation – Sometimes as the work nears completion or if the project requires one or more teams to closely work together, the teams might need to be present at the same location temporarily. This will help in increasing team building efforts as the team members get to know each other and in turn will increase efficiency in delivering the project.
With globalization, evolution of distributed Scrum teams working in a virtual environment is an expected change and addition to how we deliver Scrum projects.