Scrum Masters are responsible for ensuring a conducive environment for the Scrum Team to develop products at high velocity. Prior to Sprint planning, the Product Owner needs to prioritize the User Stories in the Prioritized Product Backlog. Once the User Stories are prioritized, the Product Owner and the Scrum Master need to determine if the Scrum Team is equipped with everything needed to develop the outputs as per requirements.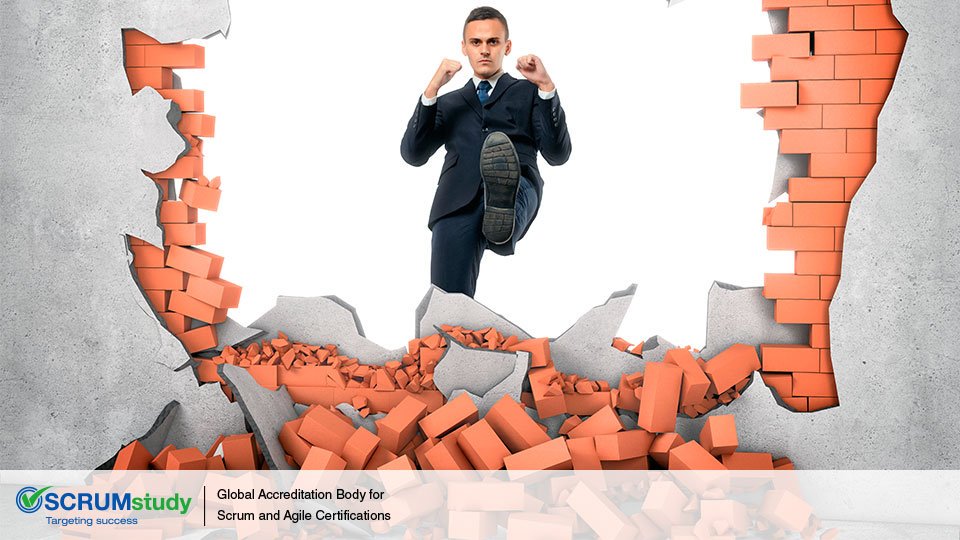 To develop User Stories as per customer specifications, the Scrum Team should be focused and self-organizing. For this to happen, the senior management has to ensure that key members of the Scrum Team work on the project full time if the project is of high priority and importance. Because diversions from core functions of team members can be an impediment to achieving optimal velocity in product development.
Communication and coordination among Product Owner, Key Stakeholders, Scrum Master and Scrum Team is an important aspect of project delivery. Product Owner and Scrum Master have to ensure that the Scrum Team is not burdened with activities other than those of product development and review, i.e., preparing elaborate project reports on status and planning, planning in detail for Sprints that are not visible, etc. Product Owner and Scrum Master should often have discussions to make sure that User Stories are ready before a sprint planning meeting, so that the Scrum Team doesn't have to spend too much time in understanding requirements.
Consistent Prioritized Product Backlog grooming sessions go a long way in ensuring that the team has clear understanding of the project requirements. Grooming is necessary in each sprint and sometimes before Sprint Planning Meeting. Grooming helps ensure that requirements and their User Stories  are refined so that the team has a well-analyzed and clearly defined set of stories that can be easily broken down into tasks and estimated.