After a project makes it through feasibility analysis, you select the team that will deliver the project. Ideally, you want to begin with your feasibility team and expand that group as needed. Feasibility team members can share the information from their analysis with the additional team members; this will kick-start the project team.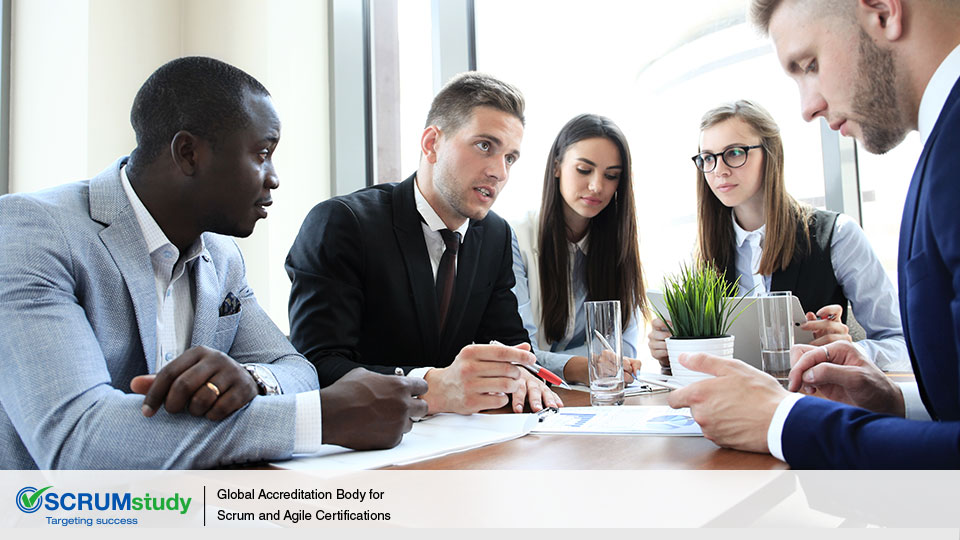 Assignments are based on the current estimated size of the project; the type of team members needed, and team member availability. If your company is small, you may have the same people working on every project. You may also have employees who are dedicated to a website or product within your company. If this is true, you have a permanent project team, and you don't need to select one. There are companies where the functional leads or managers determine the team members who are assigned to projects or features. In these environments, the leads are given an overview of the project and its known requirements, and then they assign people for the team based on the criteria mentioned earlier. In these cases, the functional leads act as their own resource and capacity managers.
A few companies use a resource pool for its projects. This provides flexibility and also increases the tribal knowledge throughout the team. There are specialists for each area, but team members may be assigned to any product or project depending on company need and the employee's desire to learn about a new area or technology.  The core team is composed of employees from various areas and with various titles. When the pilot project is chosen, chances are that some core-team members will be on it due to their functional jobs, but the majority of pilot-team members probably won't be from the core team. You need to review your pilot-team roster and determine whether the team has enough core-team members to support mentoring and hand-holding during the pilot. If the pilot team does not have enough mentoring, you should assign a few core team members to assist them. These core-team members must be present for all major meetings and check in daily with the team.
Dedicated team
In support of good planning, you should do everything in your power to dedicate the team to the project during the planning and development cycles. Dedicated team members are part of the Agile process and a tenet of good project management. In some environments, not all team members can be dedicated 100 per cent to projects. In these instances, you should make it clear what percentage of time each team member will be working on the project; doing so removes ambiguity for team members and their managers.